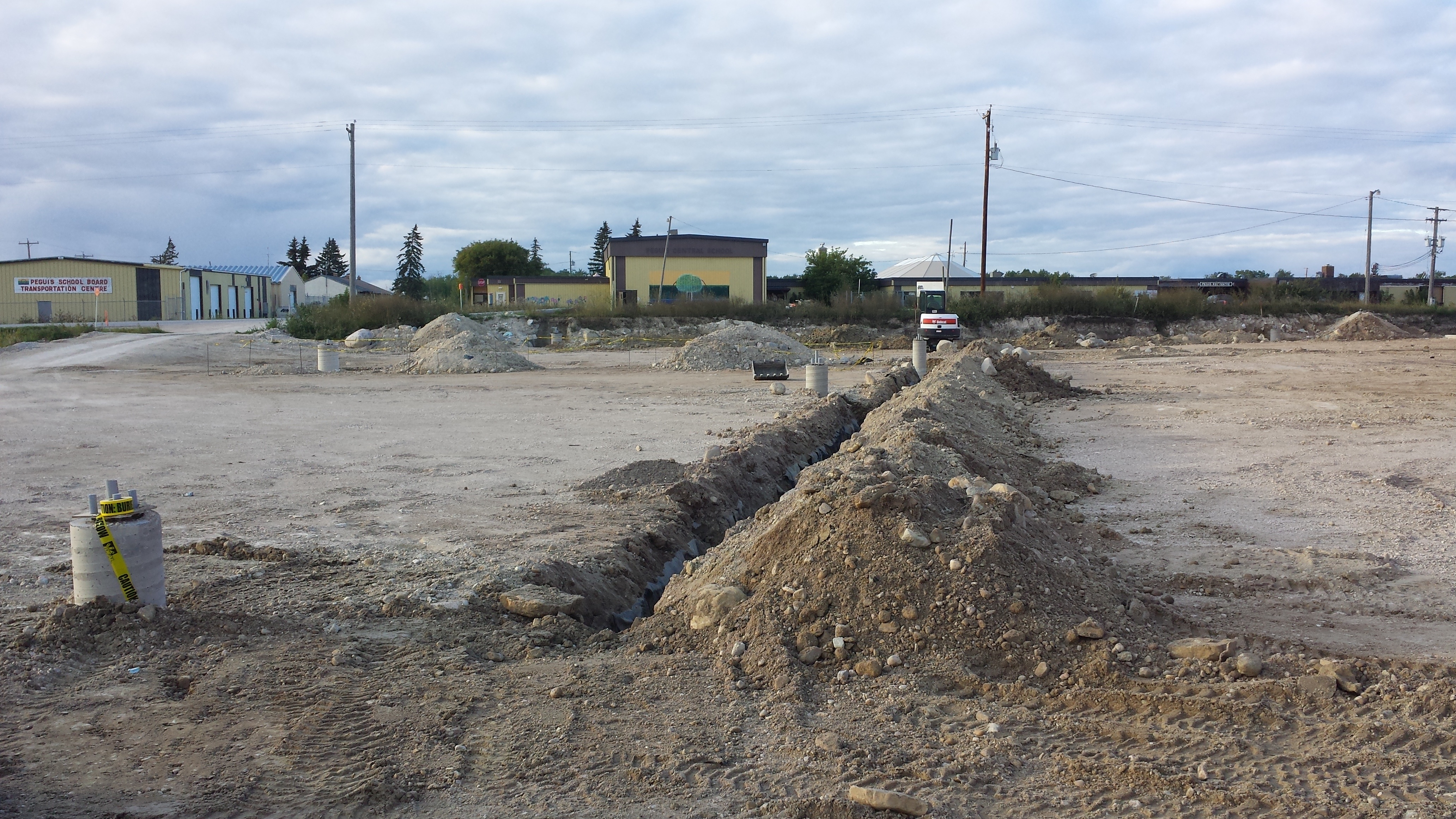 Civil Engineering
AEI, civil engineering department provides services in the development of community infrastructure projects. During the initial stages of planning; site feasibility studies, legal surveys, environment assessments are examples of the services that AEI can provide.
Flood mitigation is a living reality within Manitoba and AEI specializes in the various design solutions for shoreline protection as well as grading and ditching scenario analysis.
Infrastructure design and planning for water, sewer and storm management are the core services for site underground development. The above ground services include road way design services and subdivision planning.
Community landfills are another example that AEI assists Indigenous communities. Wastewater plants or other wastewater systems are critical when planning for immediate growth and future projections.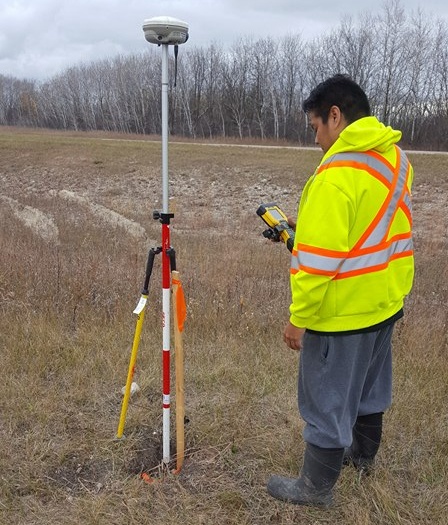 Project & Band Management
Projects require management and administration. It takes a team to create a successful project and a stronger leader to manage all the players of that team as it relates to budget and schedule. AEI is that strong leader.
AEI works with the client, the various stake holders at inception to build a team through a series of request for proposals that are solicited from other proponents to complete the team required for the project.
There are a variety of delivery methods for any project and AEI will assist the client in preparation of those contracts. Once the contracts are signed and in place then AEI as project managers will ensure that decisions are made in a timely manner, that all team members are working towards the same goals and the interest of the client are being met.
Capital budgets require strict control measures to ensure that the funds for the project are spent appropriately. AEI along with verification from the professionals on the team, assess progress payment claims made by the contractor(s), this involves assessment on the performance or work completed and comparison of the value or percentage of work completed.
Architecture
AEI, architectural services creates buildings to meet the demands of our clients. The buildings range from housing to civic structures, each of which consists of three phases: planning, design and construction of the project.
Master planning, feasibility studies, site analysis, site selection criteria, building condition reports and conceptual designs for marketing are examples of services that AEI can provide during the project's planning stage.
During the design stage, AEI can provide the full range of architectural services ranging from design development reporting, bid document production and value engineering exercises to manage cost and schedule.
The construction phase consists of numerous steps ranging from bid evaluation and comparison, construction review and assessing progress claims and payments to warranty review services and final inspection.