At Ayshkum Engineering Inc (AEI), we are dedicated to providing our clients with friendly service. We have made it our mission to provide reliable products and services in our customer-driven approach. Our courteous, professional team with over 20 years of experience are able to support a range of services to meet your requirements. We value your business.
AEI offers consulting services to Indigenous Communities and Organizations, Government Agencies, Crown Corporations, Rural Municipalities, and the Private Sector. AEI is located in the Inter-lake Area of Manitoba at the Peguis First Nation with a branch office located in Winnipeg.
There are four main service categories that AEI offers which are; Architectural Services, Civil Engineering Services, Project Management Services and Band Management assistance services to communities, agencies and other Indigenous organizations. Through a series of consultative processes, AEI creates viable design solutions that meet cultural, budgetary and scheduling constraints. AEI understands the unique challenges of Indigenous communities, technical difficulties of developing in the North and the unique nature of Manitoba's flood environment.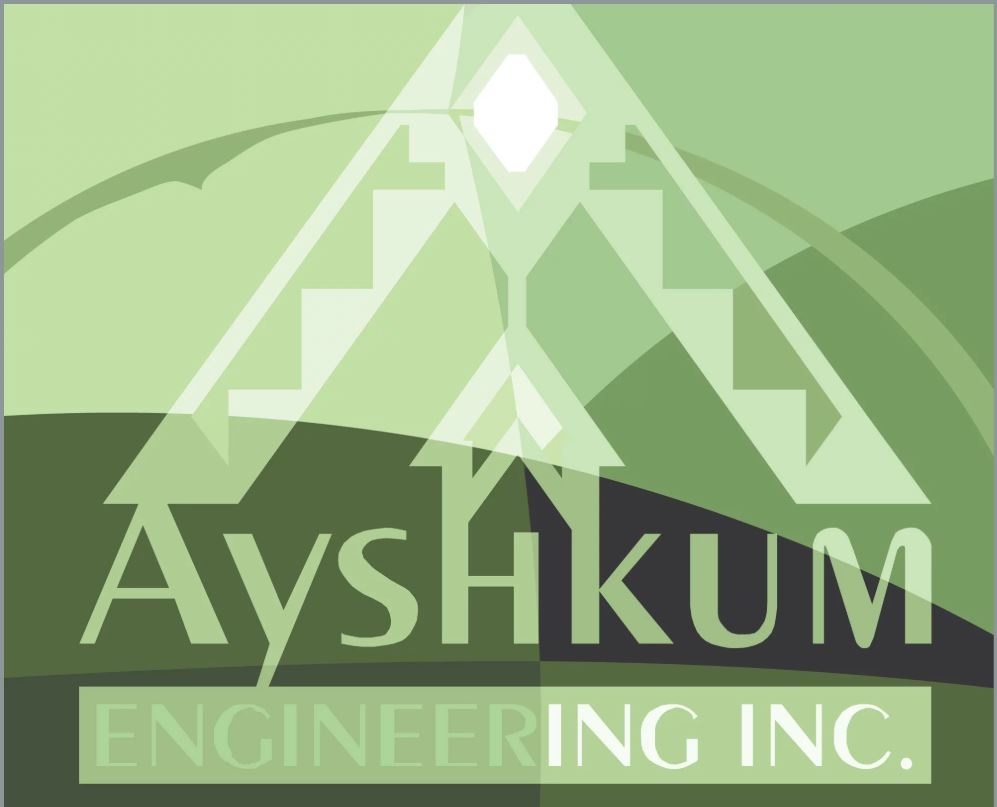 Mission Statement
The goals of Ayshkum Engineering Incorporated are to provide pragmatic professional consulting engineering services and to actively participate in improving the quality of life and standard of living for Indigenous people and their communities.
We wish to assist Indigenous Communities, by providing meaningful training in the areas of infrastructure works and project management procedures. AEI strives to work closely with our clients throughout the project, encouraging feedback, in order to educate our clients and to incorporate the needs of the community into the final product.
The achievement of excellence in all aspects of our projects is the focus of AEI, regardless of the project scale. Quality professional service can be actualized at all steps within the project from the planning stage, to conceptualizing and design, to the complex technical aspects of today's construction methods.